Shop La Quinta Local
October 5, 2023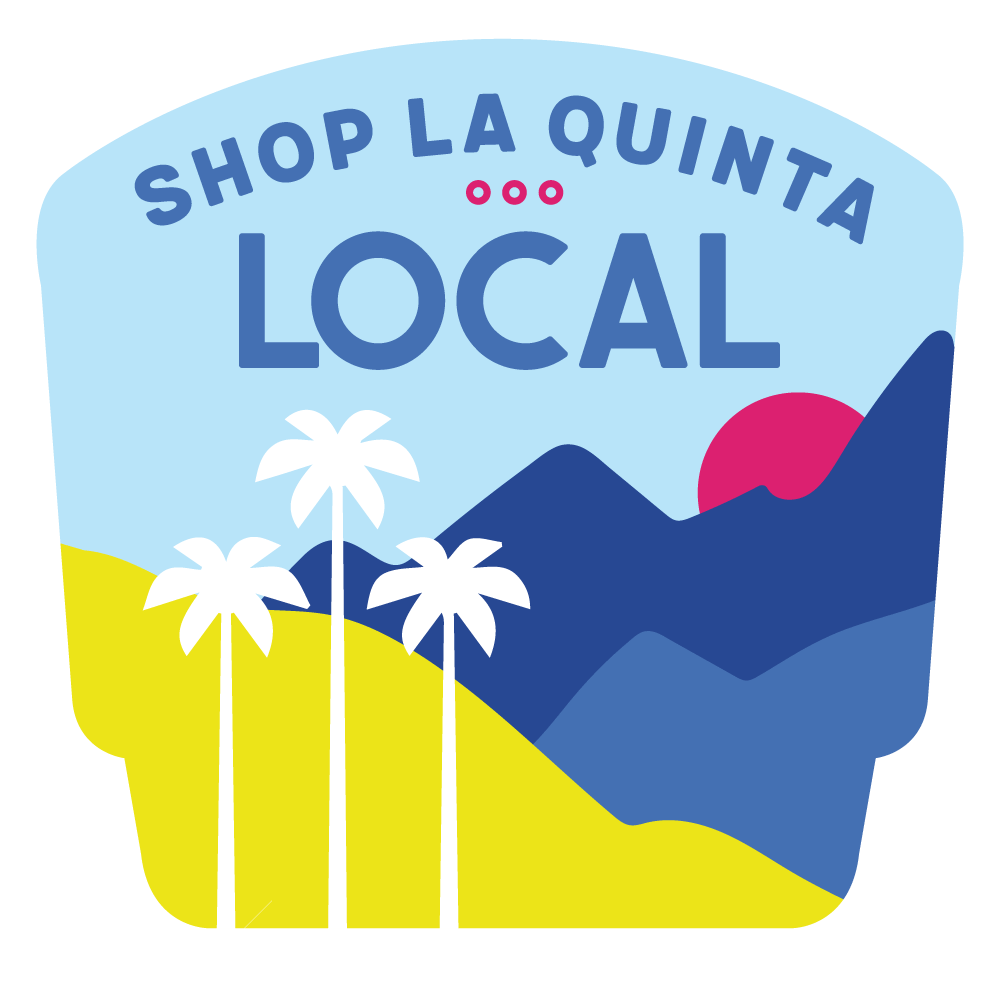 The City of La Quinta launched a new Shop La Quinta Local program on October 1st! Shop and dine local today and receive discounts and LQ swag from some of your favorite LQ businesses. Currently, there are 15 participating businesses located throughout the City, from the Highway 111 Corridor to Old Town La Quinta and the Village. Take advantage of the Shop La Quinta Local program to try out new businesses you have yet to visit or return to your regulars and say hello again to the owners and staff!
The goal of the Shop La Quinta Local program is to increase in-person shopping and dining as we make our way towards the holiday season. La Quinta celebrates and supports its small businesses and encourages everyone to check out the broad spectrum of retail shops and restaurants first, before looking online. Of the nearly 580 brick-and-mortar businesses in La Quinta, about 70% of them are small, unique, and offer a personal touch and style not found in larger chains.
Many of our local business owners and employees live in La Quinta and spend their dollars here. They invest back into the LQ community with their taxes, purchases of goods and services, and relationships gained and nourished with residents and visitors alike. Buying locally supports them while also boosting the local economy with tax dollars that stay in the community and fund vital public services and infrastructure.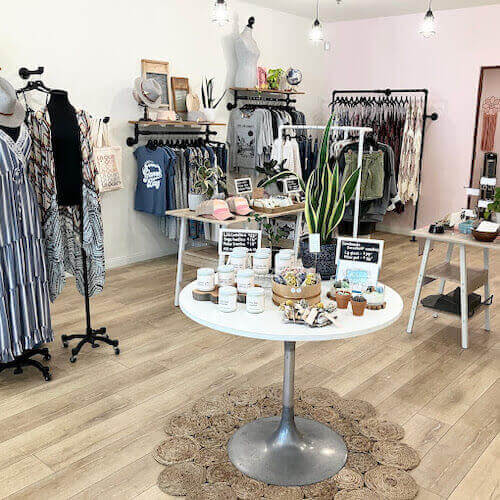 In addition to the wide range of discounts, mention the "Shop Local Program" at checkout and receive free LQ swag while supplies last! The first group of businesses was given a limited quantity of themed tote bags, hats, stickers, and more to hand out how they choose.
Some of the Shop La Quinta Local businesses include:
JadaBug's
Art Major Studio
Cali Rosina
Cookie Co.
RD RNNR
La Quinta Brewing Co.
Apricot Lane
Please visit playinlaquinta.com/shop-local for a complete listing of businesses, discounts, and more information!