Health & Wellness
It's easy to find balance in La Quinta, where sunshine and spectacular views of the Santa Rosa Mountains blend together.
Whether it's hiking, biking, walking, yoga, skateboarding, pickleball, tennis, swimming, golf, or just sitting in a park soaking in the surroundings, La Quinta has something for everyone and every age.
Here are just a few places that should top your list for the perfect getaway:
The whole family, including the kids, can find inner peace and balance in these classes, taught outdoors on the lawn in Old Town.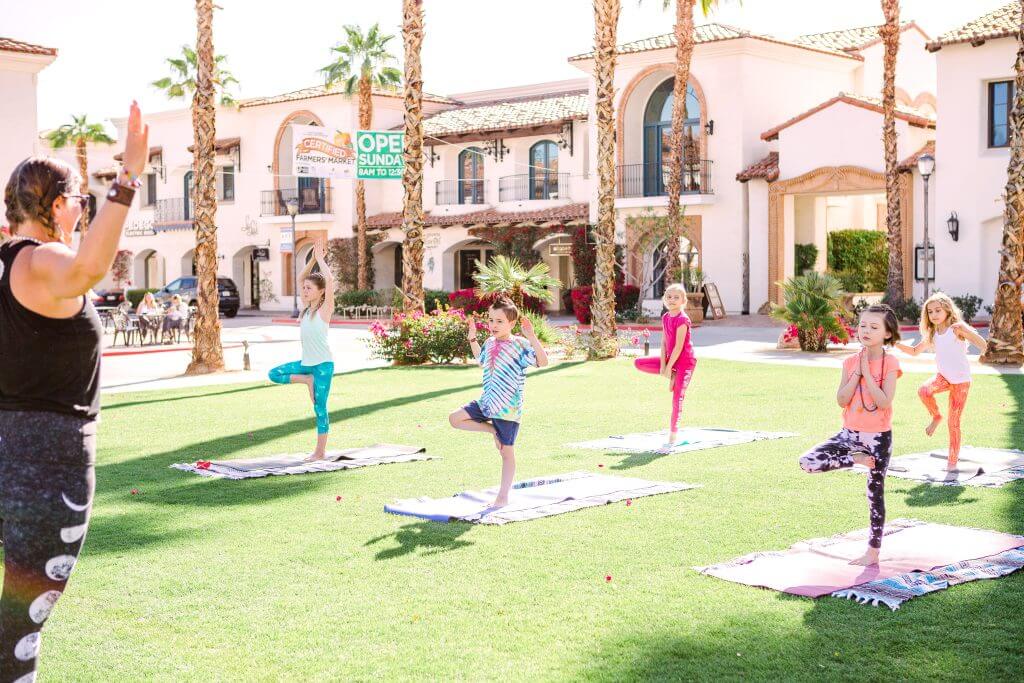 ---
Find nearly 115 acres of pristine California desert with trails fit for first-time hikers as well as those who like a challenge, picnic areas, and more — all with free access and many that are dog-friendly. Don't forget to pack plenty of water.
---
Friends of the Desert Mountains organization offers unique opportunities to view some of the desert's most elusive residents that only come out at night. Enjoy a night star party, learn the super-powers of bats, and more on these outings led by experienced hikers with a vast knowledge of our desert wildlife.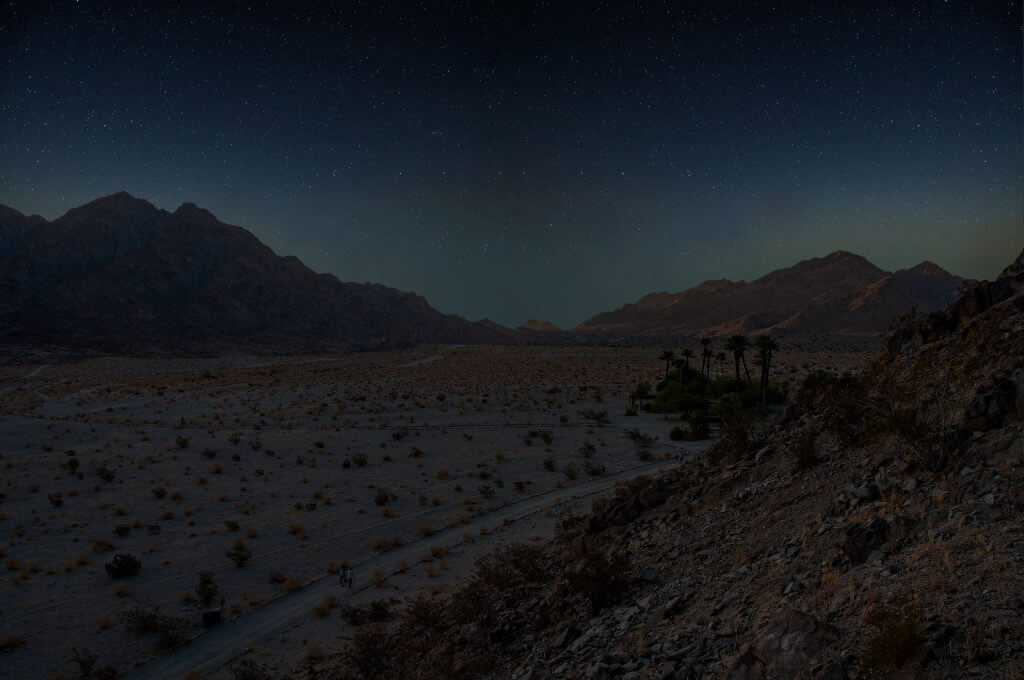 ---
This is where pickleball players come together for a round or two of this growing sport. Tennis players need not worry, Fritz Burns has tennis courts too, as well as a community swim center, dog parks, BBQ and picnic tables, and more.
---
La Quinta's new competition level, 31,000-square-foot skatepark facility has been endorsed by pros, including Tony Hawk and Eddie "El Gato" Elguera. These pros frequent the park with its three bowls, concrete pump track, pro shop, and other amenities. X Park is open to all skill levels and ages, including wheelchair and adaptive athletes.
---
With all that La Quinta offers, it's no wonder the City is called the "Gem of the Desert!"