Brunch
Beautiful Day
Beautiful Day is a family-owned & operated, farm-to-table restaurant where delicious food and healthy choices come together. We understand that everyone has different dietary needs and preferences, that's why we offer a wide range of options to satisfy everyone.
Whether you are vegan, vegetarian, gluten-free, or prefer traditional options, we have something for you!
Our Wine & Tapas Bar is available Thursday – Sunday from 2pm – 8pm. Cheers!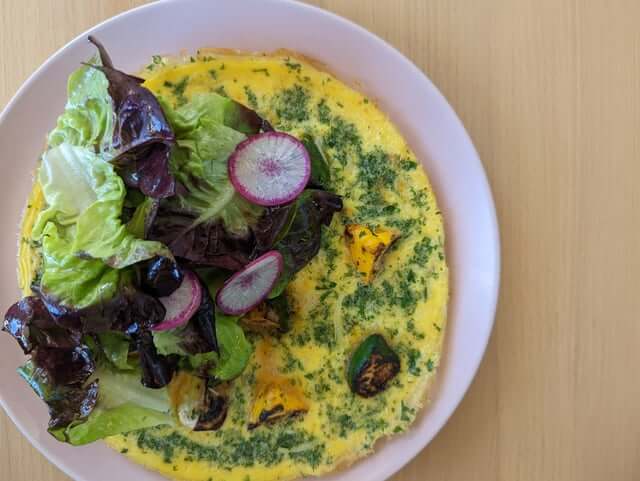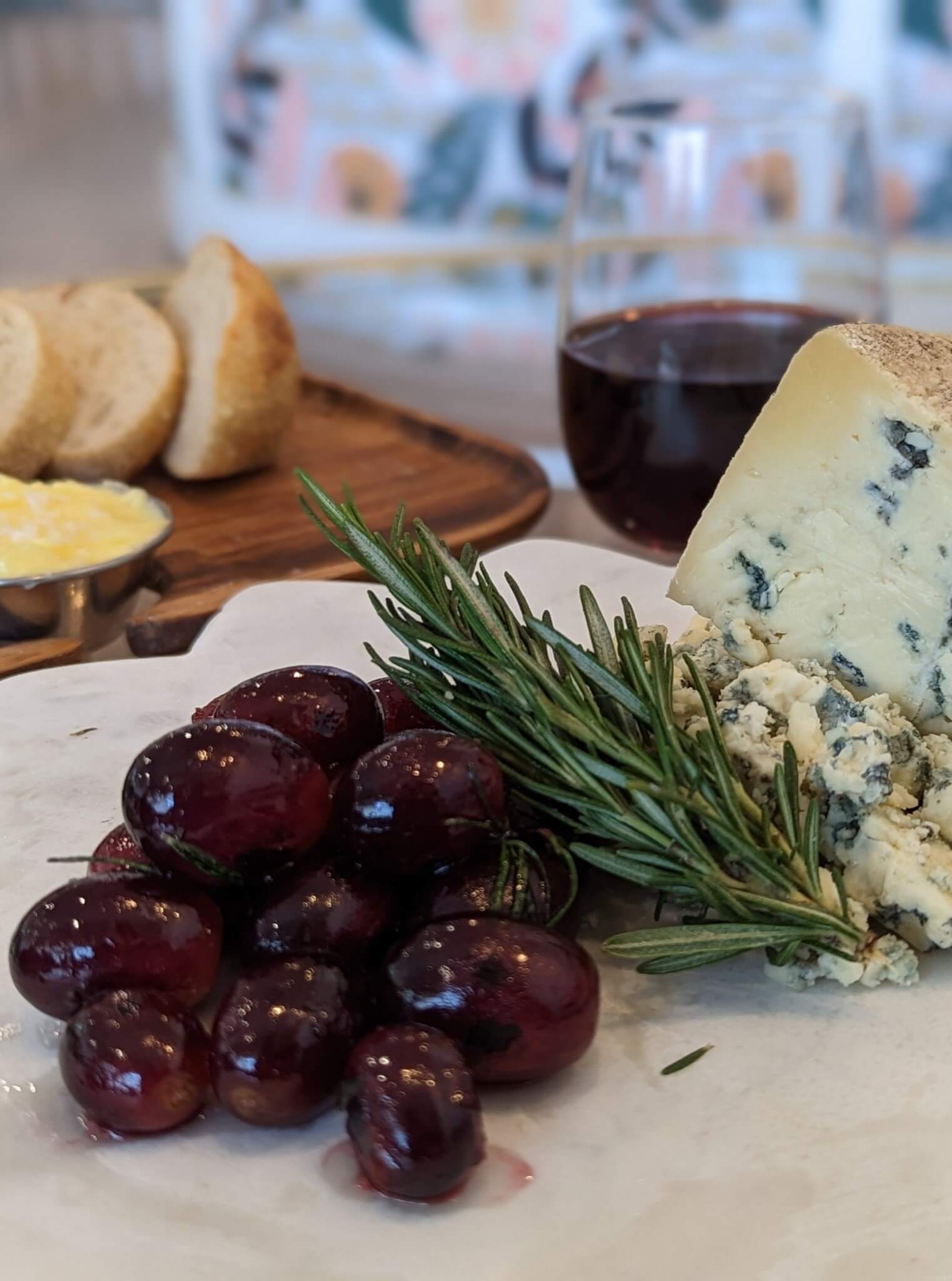 Reserve a table