Boutique bites
Welcome to La Quinta, where shopping comes in all flavors, and diners delight.
Boutiques abound artfully filled with such treasures as jewelry, apparel and one-of-a-kind home decor pieces. You'll find everything you need, plus fun trinkets you never expected. From baked goods to sporting goods, and from makeup to massages (yes, massages absolutely count as retail therapy!), shopping in La Quinta is a fully rewarding experience.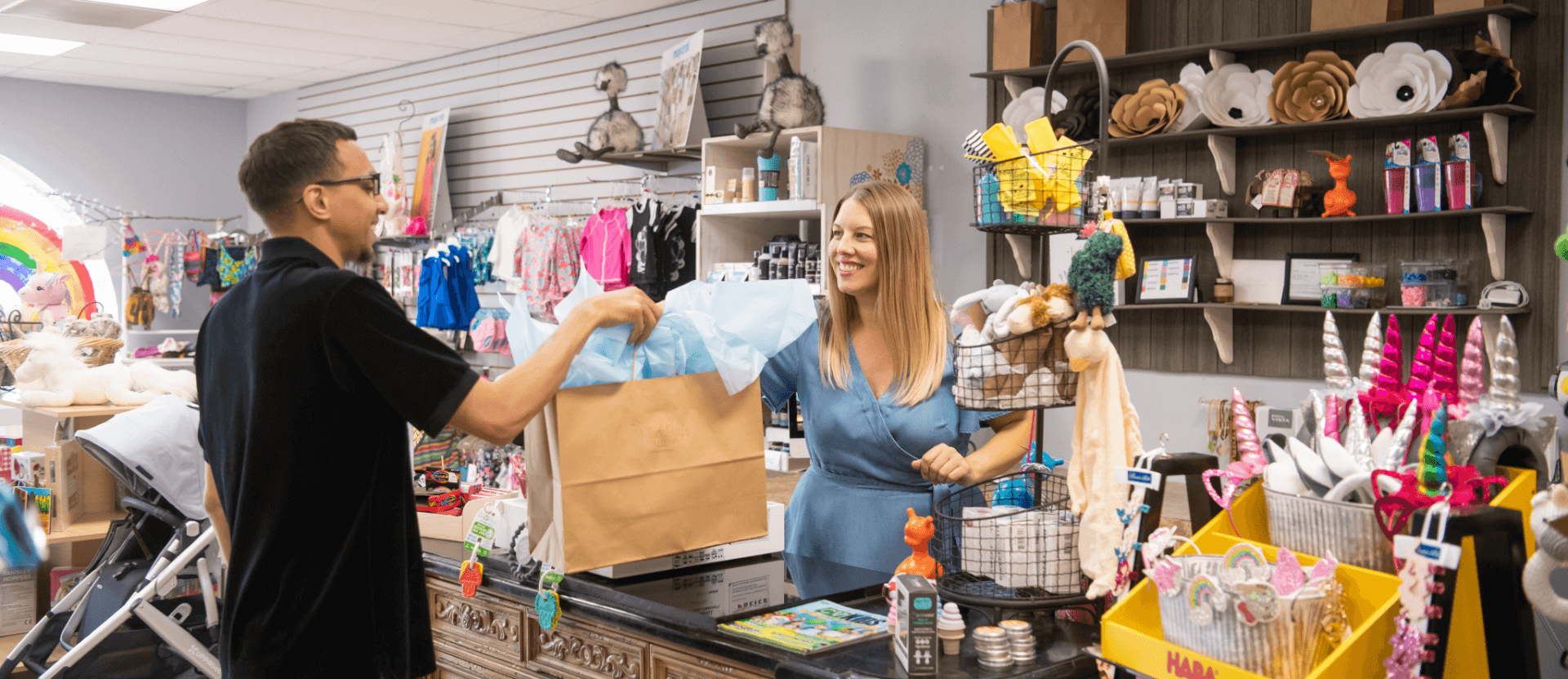 When you're ready to direct your browsing toward food, you'll find an array of tantalizing restaurants in La Quinta. Options range from fast to fine, from sweet to savory and local to global. But no matter which La Quinta restaurant you choose…it'll be in La Quinta! And that's the main thing. A common theme here is al fresco dining, so you can sit back, take in the beautiful weather and stunning views, and enjoy yourself!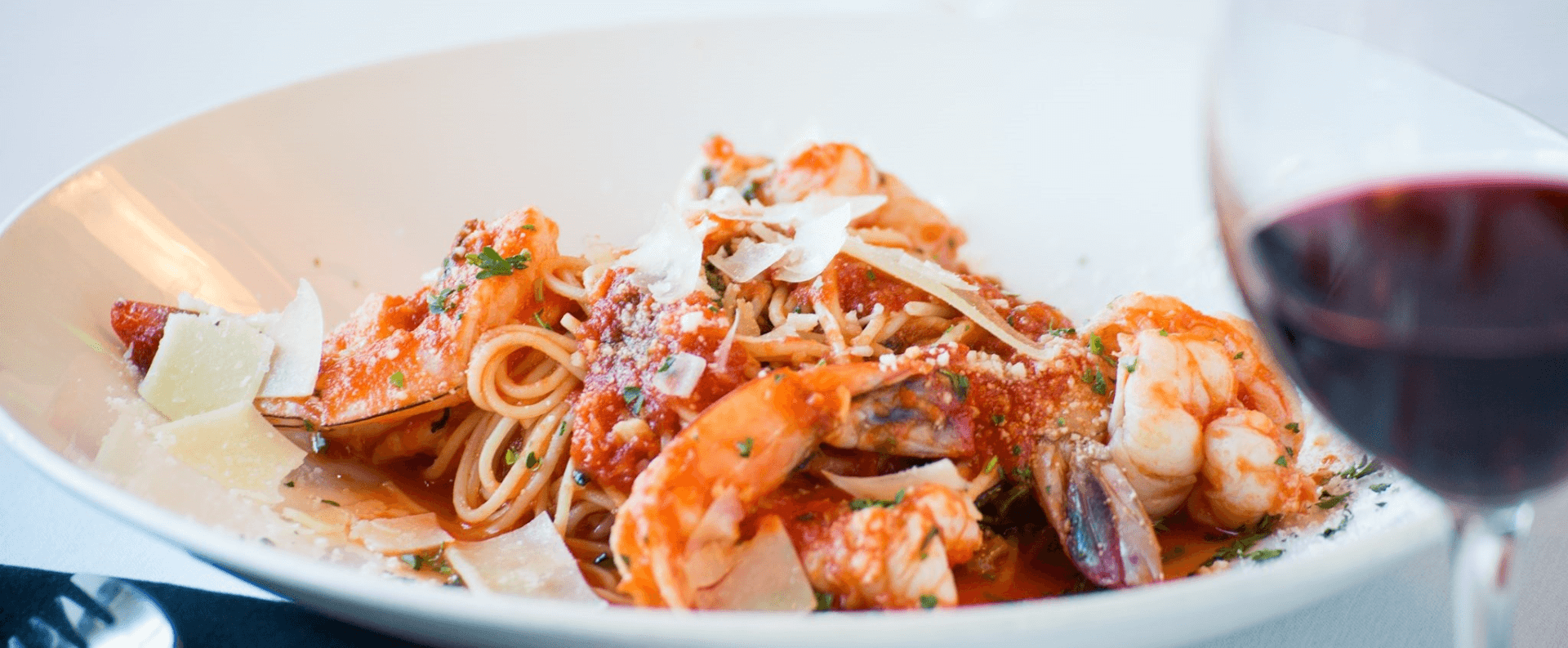 Our farmers markets have so much more than the freshest flowers, fruits, and vegetables. We also have fresh farm raised meats, line caught seafoods, fresh baked breads, pastries, cookies, biscotti, handmade hummus, chips and dips, salsas, jams, kombucha, handcrafted gourmet teas and sauces, premium olive oil, and balsamic vinegar available. We have locally farmed honey, fresh squeezed juices, handcrafted leather and jewelry, all natural health products, handmade clothing, cards, skincare, soaps, candles, handcrafted-locally sourced wood bowls and cutting boards. This is only the beginning, it's like a treasure hunt everyday.

It's as much fun to browse shops as it is to peruse the menus in La Quinta.
Happy hunting, and Bon Appétit!