Hit Your 2020 Wellness Goals
February 14, 2020
Improving your health and wellness can be a challenging goal to start working towards. Consider accomplishing your fitness goals by switching up your routine and trying something new! Here are some of our favorite things to do in the heart of La Quinta that may help you achieve your health and wellness goals this year.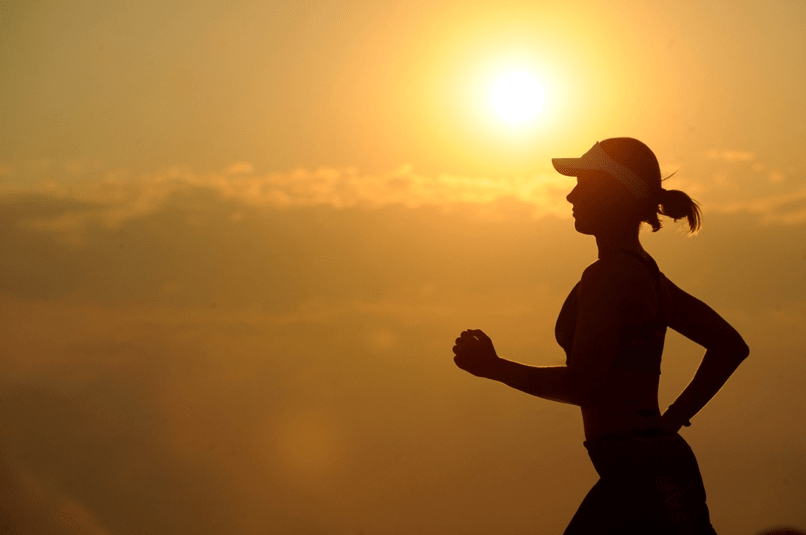 La Quinta Wellness Center
Hit your 2020 fitness goals and visit the Wellness Center in the City of La Quinta. The facility includes a full renovation and amenities such as Wi-Fi accessibility, increased instruction space, an outdoor terrace area and a complete fitness center. A variety of programs are offered weekly that may help you stay active such as leisure programs, fitness programs, sports programs and much more. For prices and more information visit the La Quinta Wellness Center.
La Quinta Resort Spa
Massage therapy is a great way to treat yourself when stressed. The La Quinta Resort Spa offers a variety of body treatments, skincare and nail services. Spa treatments may help you get better sleep, improve blood flow and circulation, promote radiant skin, and of course increase happiness. Start the new year relaxing your mind, body, and soul. Visit the La Quinta Resort Spa for hours and additional information.
Get Outdoors
Getting outdoors in La Quinta is an easy and cheap way to hit your wellness goals. Hiking enthusiasts seek out La Quinta because of its many spectacular trails surrounded by preserved natural beauty and spectacular mountain views. In fact, La Quinta was featured as the top hike in the West by Sunset.com! View our blog Top 5 Hikes in La Quinta here for more inspiration.
The City of La Quinta prides itself in encouraging residents and visitors a healthy lifestyle. With beautiful views of the San Jacinto Mountains from anywhere in La Quinta, there are a variety of outdoor activities to do such as golf, swim, and many mountain trails to choose from to keep healthy. To learn more, visit Play in La Quinta or call us at 760.777.7000 for more information.
####