National Tea Day
April 18, 2023
If you are among the millions of Americans who enjoy a good cup of tea, then La Quinta is the place to be on April 21, National Tea Day.
There are at least three specialty shops in La Quinta where tea lovers can find a variety of teas, iced and hot.
Whether you prefer your tea black and unsweetened, maybe have a passion for something fruity, or you like to switch things up day to day, the right cup of tea can be found in La Quinta.
Cali Rosina Tea & Chocolate, at 78120 Calle Estado Suite 104, is owned by siblings Jodie and Josh Smith who offer 200 different varieties of loose-leaf tea blends, served hot or iced. If you aren't quite sure what you want, Jodie is happy to create a blend that matches your mood or craving.
The Smiths also offer about 270 craft chocolates from around the world, hand-selected by Josh Smith, as well as a selection of locally baked cookies, gifts, gift baskets and more.
Check out Cali Rosina's Facebook page for more information, including any specialty items added to the menu for a limited time.
Happy Tea Café, at 78742 Highway 111 Suite C, marked its one-year anniversary in La Quinta in February.
The café offers boba, tea and coffee along with the taiyaki croissants, a popular Japanese fish-shaped street food.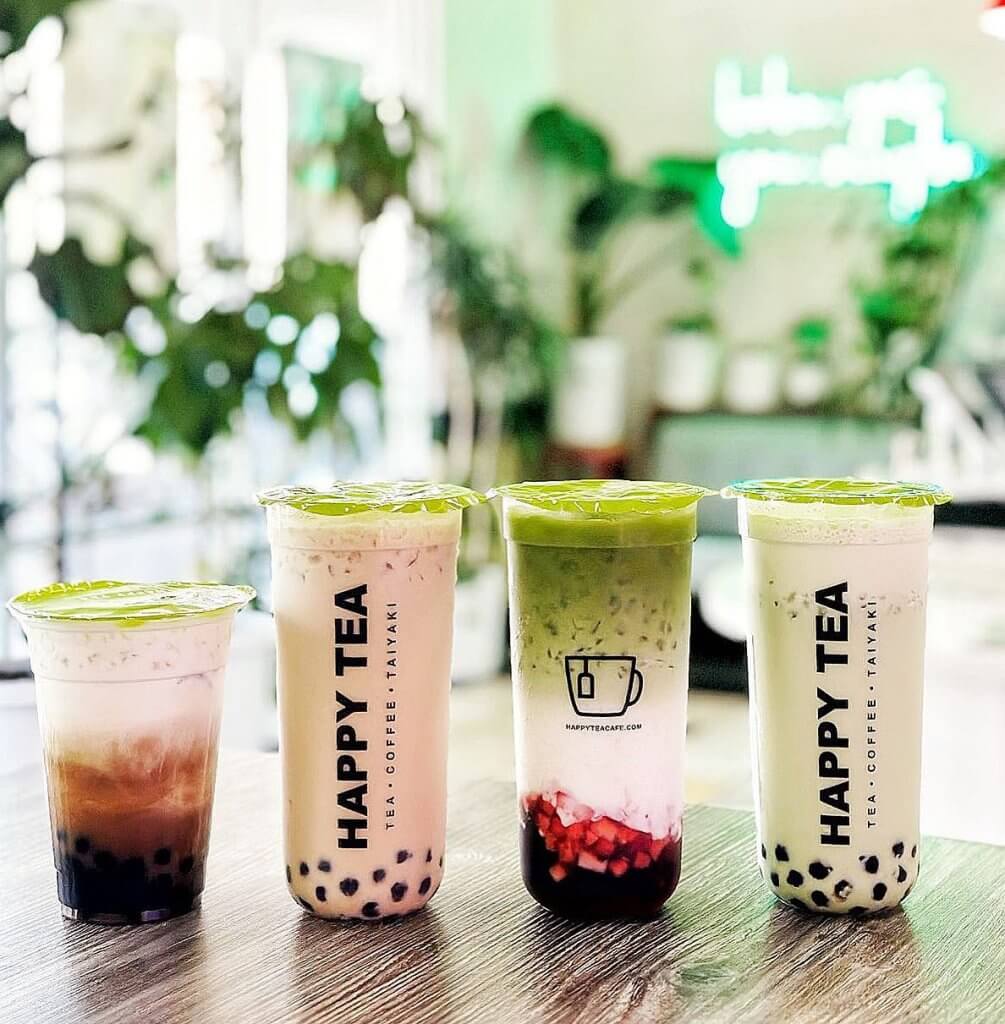 The menu offers a variety of organic loose-leaf teas, coffee made with hand-picked beans, seasonal fresh fruits, three different milk alternatives and more.
Visit www.happyteacafe.com for a look at the menu.
The Bunny Tea, at 79680 Highway 111 Suite 101, offers a variety of milk and fruit blend teas with fresh fruit chunks, tea slushies, smoothies and coffee.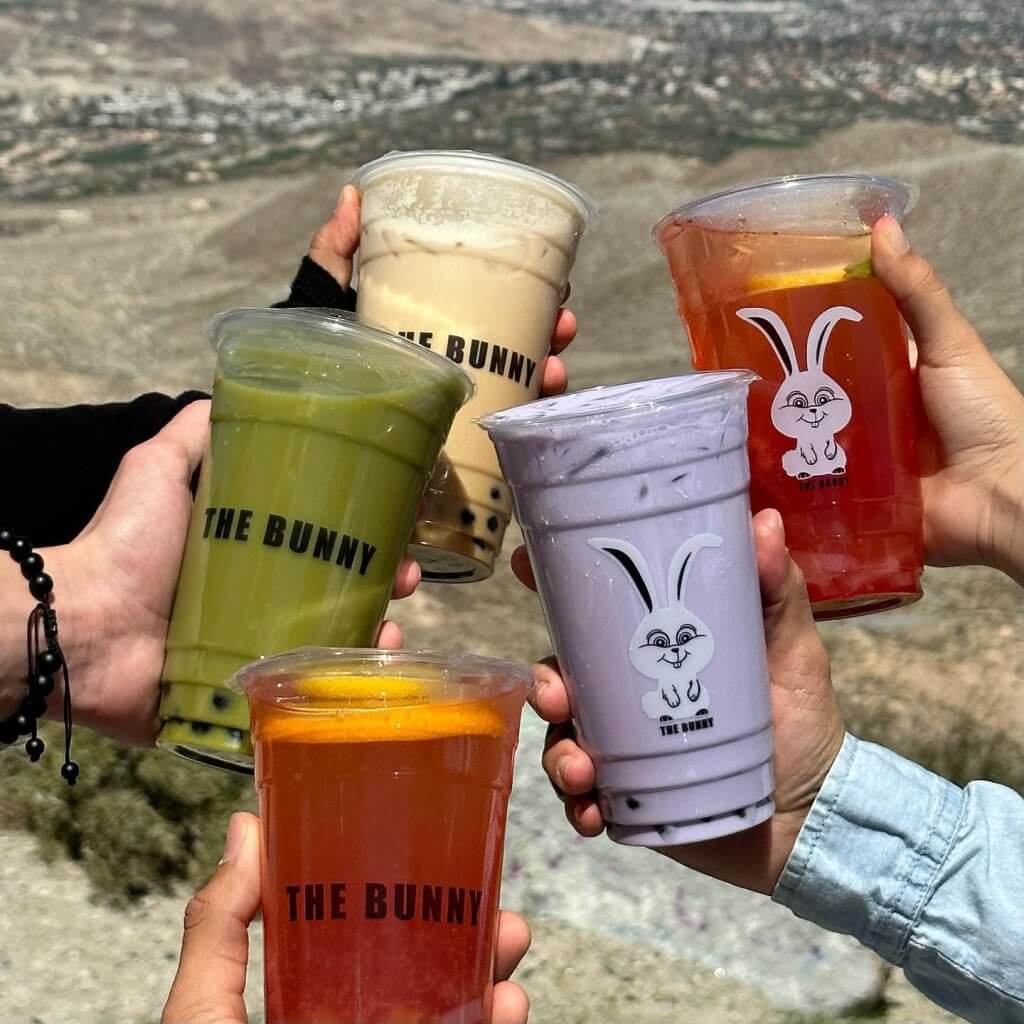 The menu often includes a specialty item. The Bunny Tea is currently serving a lineup of Coachella Music and Arts Festival artist-inspired blends. All are fresh brewed.
Visit www.thebunnytea.com for a full menu.
Starbucks, Dutch Bros, Main Street Coffee Company, The Coffee Bean & Tea Leaf, and most restaurants also offer a variety of hot and iced tea.
A few tea facts from the Tea Association of the U.S.A. Inc.:
In 2019, Americans consumed more than 84 billion servings of tea, or more than 3.8 billion gallons. About 84% of all tea consumed was black tea, 15% was green tea, and the small remaining amount was oolong, white and dark tea.
The U.S. continues as the third largest importer of tea in the world after Russia and Pakistan and is the only western country to grow in both team imports and consumption.
About 87% of millennials drink tea.
Approximately four in five consumers drink tea, with millennials being the most likely.
On any given day, more than half of the American population drinks tea.
Seventy-five to 80% of tea consumed in America is iced.