National Pet Day
April 10, 2023
For anyone with a dog, cat, or another type of animal as a companion or best friend, National Pet Day is every day and not just April 11.
Nevertheless, the annual event offers another opportunity to celebrate our pets, whether dogs, cats, bunnies, guinea pigs, birds, fish, turtles, snakes, lizards, or whatever, with extra hugs, treats, toys, and anything else that helps them know how much they are loved and appreciated.
La Quinta is a pet-friendly City.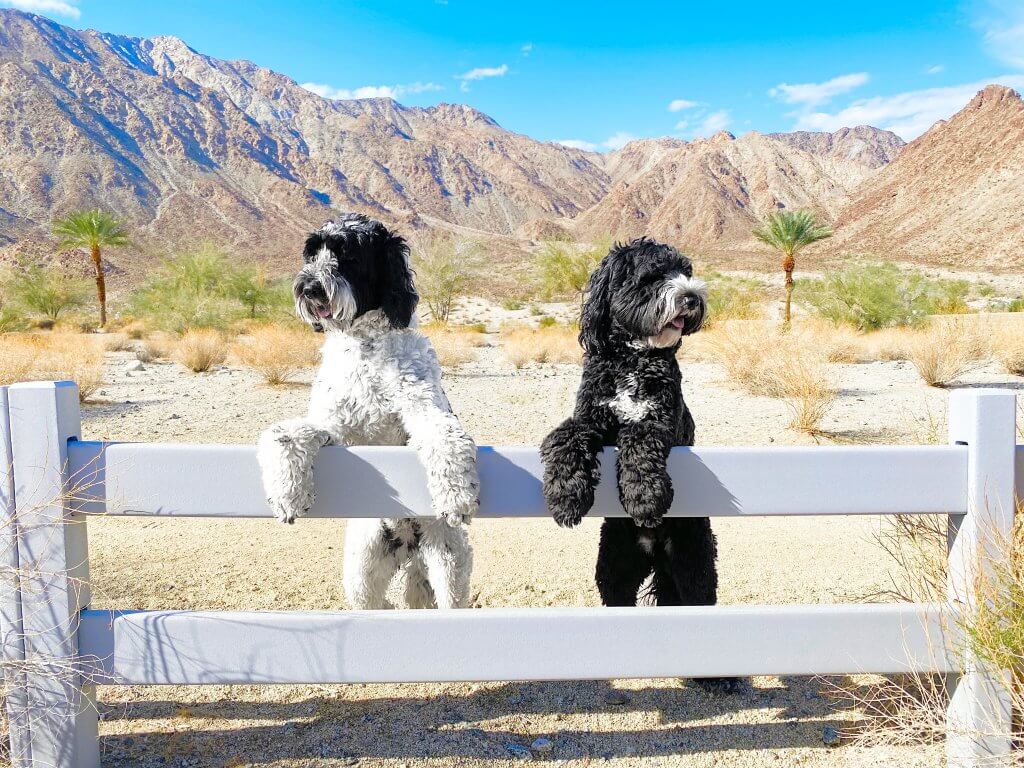 Many of our restaurants, hotels and resorts welcome four-legged guests, dogs especially. All four-legged pets must be accompanied by a human. Call ahead first to be sure your friend will be welcomed.
Most of our parks and hiking trails are also pet friendly, but please clean up after them and don't forget the leash.
If hiking, you'll want to take extra water for your little friend, and when it's hot out protect your dogs' delicate feet with paw protectors.
First celebrated in 2006, National Pet Day was founded by animal welfare advocate Colleen Page, who came up with the idea while promoting pet adoption. So, the day isn't just about celebrating our pets but to heighten interest in adoption.
If you don't have a pet but are looking for a new companion, there are numerous animal shelters throughout the Coachella Valley, most of them no-kill-shelters with all kinds of animals waiting for someone to love.
For a list of places to go and things to do in La Quinta, visit www.playinlaquinta.com.