Celebrate National Plan for Vacation Day with City of La Quinta
January 25, 2021
The City of La Quinta, the ultimate desert vacation for year-round fun! If you are craving golf, tennis, outdoor adventures, delicious dining options and luxury hotels look no further. In honor of National Plan for Vacation Day, January 26th, keep your travel flame lit and plan your next getaway to La Quinta, California located in the Greater Palm Springs area.
Getting here
Getting to the City of La Quinta, and then getting around once you arrive, is both easy and convenient. Direct flights to Palm Springs International Airport (PSP) are available from many United States and Canadian airports. Several major airlines service Palm Springs International Airport and the City of La Quinta is located only 21 miles away from the airport. If you are driving from Los Angeles or San Diego both are only located 129 miles away. The best option for getting around throughout the city is to rent your own car or ride sharing services like Uber and Lyft are also available.
Where to Stay
La Quinta is a place where travel dreams come true and reality exceeds even your highest expectations. The La Quinta Resort & Spa provides the classic desert experience, with luxurious accommodations. Imagine signature restaurants, cocktail bars stocked with local offerings, gourmet room service, lavish spa services, on-site wellness actives and many more amenities to enhance your stay. The crown jewels of this Spanish-style hotel is its 41 pools, 21 tennis courts, and 5 golf courses offering stunning views from the mountainscapes accompanied by fresh flowers and billowing palm trees.
Outdoor Activities
Getting outside is essential in the City of La Quinta. The Santa Rosa Mountain range offers endless opportunities to hike and bike your way to amazing scenic vistas. La Quinta's climate, which boasts over 350 days of sunshine every year, is a huge draw for those seeking for the perfect temperature. Here you will find a wide variety of options for outdoor fun.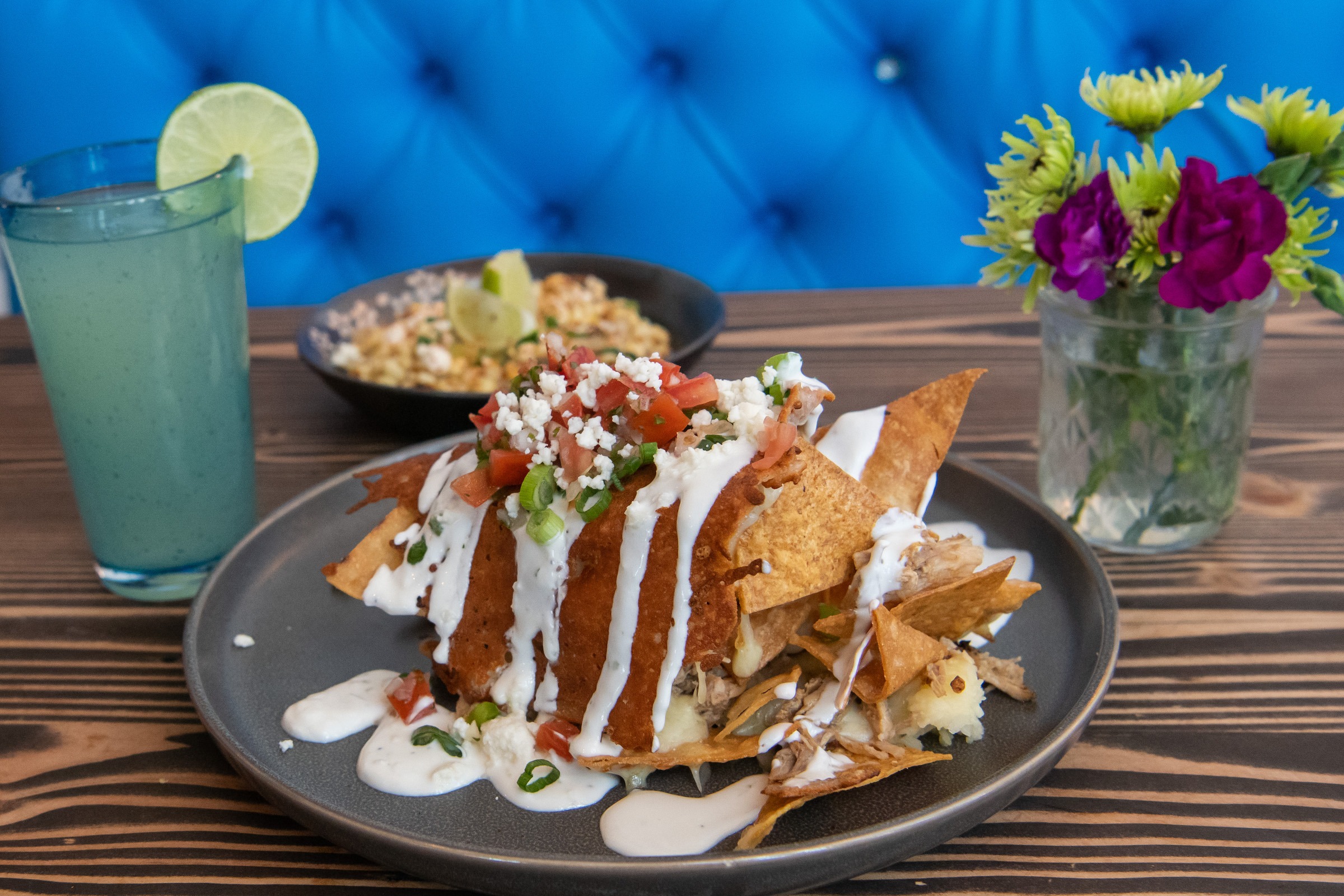 Delicious Dining Options
When it comes to food and drink here, perhaps the hardest choice you'll make is where to dine. Locally sourced, farm-to-table meals, craft brews and critically acclaimed wines await your plate. Fresh seafood, authentic Mexican food, classic American, and delectable French are just a few options to choose from. Dig in and discover new places to dine and drink every time you visit the Gem of the Desert.
The City of La Quinta encourages you to continue to adhere to healthy travel practices—whether one is planning a vacation in the short term or for later this year. We wish you safe and healthy travel, which includes wearing a mask, frequent hand washing, maintaining physical distance when possible and staying home if feeling sick. The well-being of our community, visitors and guests is the utmost importance and we are committed to doing everything we can to support your health and safety when visiting La Quinta, CA.
Whether you are traveling to the City of La Quinta or to another destination, use the hashtag #PlanForVacation and share where you're planning to travel next.